Home Remedies for Duodenitis
These home remedies for duodenitis can be effective on people at different rates, depending on the intensity of the cause. Precautions need to be taken at all times until it is completely cured. If immediate attention is not given, it can further lead to duodenal ulcers as well.
High Fiber: Food containing high fiber such as oats, barley, lentils, carrots, beans, and soya products is very good and effective in reducing the cause of the duodenitis.
Chamomile/Dandelion Tea: Either cold chamomile tea or lukewarm dandelion tea can also heal many kinds of infections. The intake of these teas should be twice a day at proper intervals.
Vitamin A: Any fruit that is rich in vitamin A should be taken at regular intervals throughout the day. Some of these examples are watermelon, peaches, carrot juice, raw cabbage, oranges, and blackberries, as they all reduce the risk of duodenitis.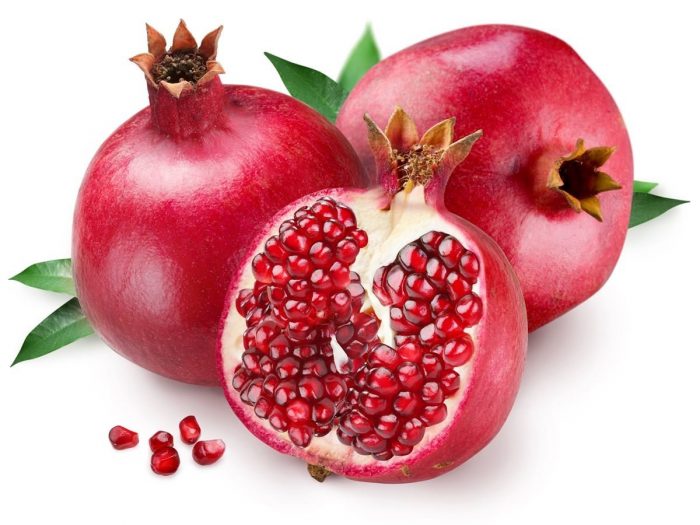 Yogurt: The daily consumption of one bowl of yogurt can help reduce pain and calm down the intestinal system. It will also lessen the stomach pain associated with duodenitis.
Butter Milk:Consumption of butter milk is the best and simplest remedy for duodenitis. For better results, one can add black pepper powder or cumin seeds powder to a glass of buttermilk and consume this at regular intervals; 2-3 times a day is the recommended dosage.
Lemon: Lemon juice helps to clear the bacteria, thus improving the digestive system. It also removes harmful substances from the stomach and can help cure duodenitis.
Pomegranate Juice: Half a glass of pomegranate juice with a table spoon of honey, taken twice a day, can also help cure duodenitis.
Honey: In case you choose to use honey, make sure to choose raw honey. There are many delicious ways to add honey to your normal diet, and enjoy its many benefits for the treatment of duodenitis by helping to reduce the inflammation in the stomach.
You can spread the honey on bread solely made of wheat or mixed-grains and one should consume it at regular intervals. One should make a habit to include honey in meals regularly. It is good for health and helps in keeping a lot of diseases and allergies away.
There are a few things which should be completely avoided:
-Avoid smoking and the intake of alcohol, as it aggravates the chances of developing ulcers.
-Avoid extreme stress levels
-Avoid consumption of anti-inflammatory drugs like aspirin and ibuprofen
-Avoid excessive amounts of spicy food