Home Remedies to Get the
 Soft Pink Lips Naturally
1.Olive Oil and Sugar Scrub
Take a pinch of sugar in a bowl and add few drops of olive oil to it.Mix it properly.Gently rub the mixture on your lips for 1 minute.Rinse it off with cold water. To prevent dryness apply lip balm.This is one of the best remedy to exfoliate your lips and remove the dry chapped lips.Make your lips appear smooth and soft.
2.Tooth Brush
Take a soft wristle tooth brush and rub gently on the lips for 1 minute.This helps to improve the circulation on your lips and clears the dry skin and flakes.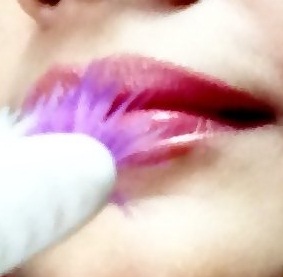 3.Ghee or Butter Massage
Gently massage your lips with warm ghee or clarified butter for 2 minutes.Do this before going to sleep.Leave it overnight.This gives a natural protection to your lips and keeps your lips moist,smooth and beautiful.
4.Ice Massage
Take some ice cubes and wrap in a muslin cloth and gently massage to your lips in circular motion.This revitalises your lips, keeps it fresh and maintains water balance.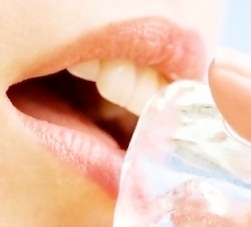 5.Honey Massage
Take a drop of honey on your finger tips and slowly massage on the lips in circular motion.Massage for 5 minutes and then wash your lips with Luke warm water.Honey acts as an excellent natural moisturiser. It soothes and maintains the pinkness of your lips.
6.Rose petals and Milk
Take some rose petals and soak the petals in water for 1 minute.After it has soaked completely take out the petals make a paste out of it.Add 1 full teaspoon of fresh thick milk to the paste.Mix it properly to make a smooth paste.Apply the paste on your  lips and keep it for 10 minutes.wash your lips with luke warm water.This will exfoliate your lips and helps you to get back the soft pink lips naturally.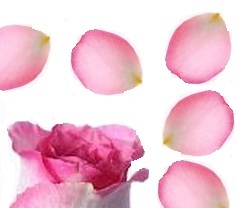 7.Beetroot juice
Take a beetroot grind it properly and make juice of it. Poured the beetroot juice to the ice cube tray.Place the ice cube tray back into the freezer to form ice cubes.Once it freezes take a ice cube and gently massage to your lips.Do it twice a day.It gives a pinkish tinge to your lips.
8.Pomegranate Juice
Make juice of the pomegranate seeds.Take a cotton dip into the juice and rub on your lips.As it has natural bleaching properties it will lighten dark lips and redden your lips dramatically.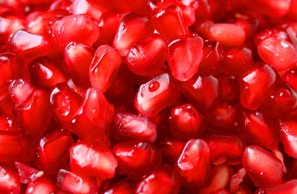 9.Coriander and Rose water
In a bowl take some coriander leaves and add few drops of rose water.Grind them to a smooth paste.Apply on your lips.Keep the paste on your lips for 5 minutes and then wash your lips with luke warm water.This will lighter your darker lips and make your lips smooth and shiny.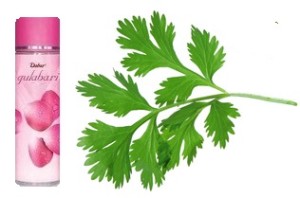 10.Self Care
To keep your lips healthy, hydrated and glowing it is important that you follow a healthy lifestyle.You should Cut down tea and coffee, Don't sip on very hot things that can burn your lips, don't sleep less than 6 hours, don't smoke and consume plenty of water.